ABOUT US

Locksmith workshop JOVANOVIĆ is a family workshop that has been engaged in the locksmith trade for over 50 years. With constant monitoring of the market and the adoption of new knowledge and skills, we are able to respond to the various requirements of our clients.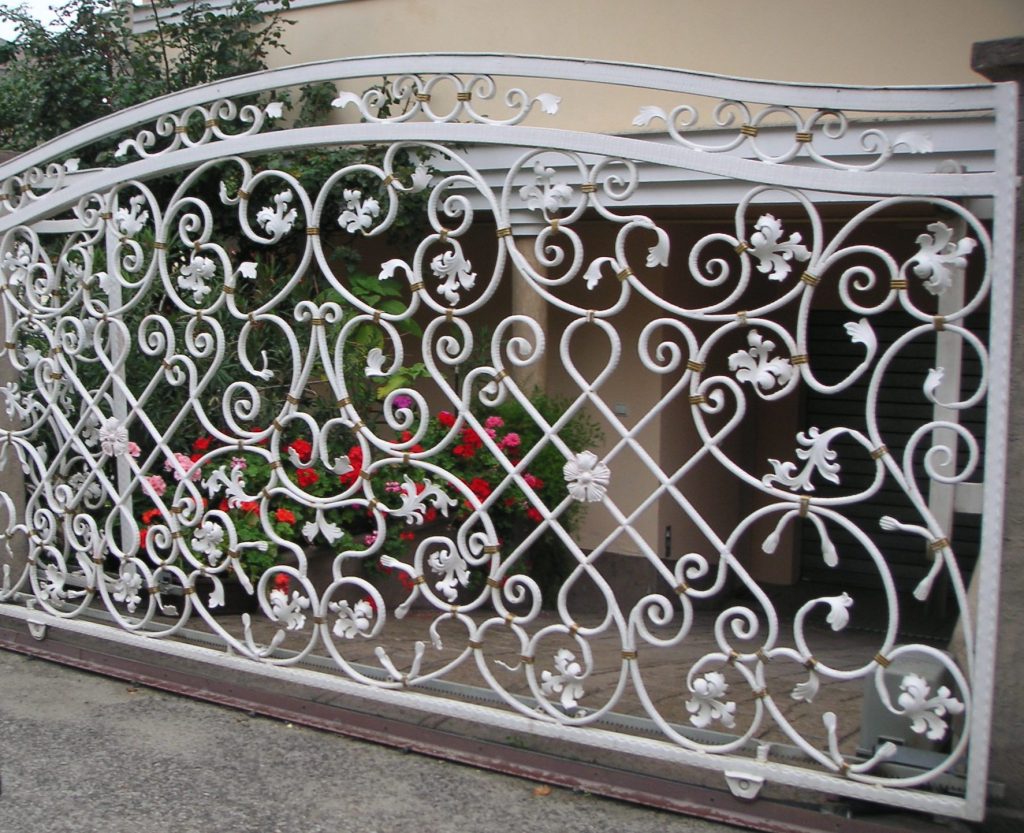 Locksmith workshop JOVANOVIĆ deals with the production of fences, gates, steps, doors and windows, metal structures, protective grilles, lexan conopies.
In addition, we make various other metal items: shelves, tables and chairs, manhole covers and many other items. We make all the above products from box profiles, wrought iron, stainless steel and aluminium.